Get notified when your fax number is down.
FaxTest can help your organization quickly identify inbound faxing problems through our fax monitoring process.
What is FaxTest?
FaxTest is a service that allows an organization to monitor their fax numbers and get notified via text or email when the fax number is not working. Use our Call Detail Reports to assist in troubleshooting with your IT or Telco departments. With FaxTest you will always know if your fax number is up and working. FaxTest  will help you increase uptime on your inbound fax numbers. Eliminate fax downtime and meet your Service Level Agreements with FaxTest.

Testing Coverage Area
FaxTest supports fax testing for all US Toll Free and Domestic fax numbers. This includes any US territory, Canada, and Mexico.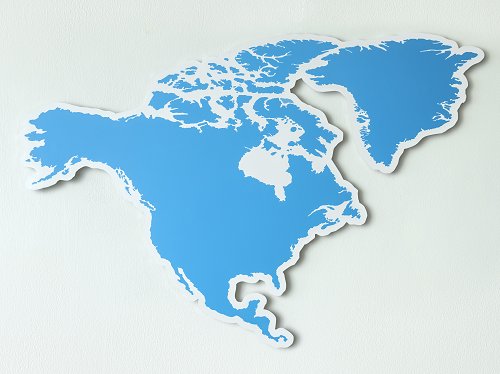 Step 1. Choose a monthly or annual test plan that meets your needs.
Step 2. Provide your name, email and mobile number for text alerts.
Step 3. Provide the fax numbers you want to test.
Step 4. FaxTest will begin sending test fax messages to your numbers. You will receive a text or email alert when FaxTest detects a failed fax transmission. You can monitor your testing history from our portal.
Step 5. Use our Call Detail Report to help your IT or carrier identify why the call failed.
By using FaxTest to proactively monitor your production fax numbers, you will have peace of mind knowing that your fax number is up.

Select Your Plan
Healthcare

Insurance

Finance

Banking

Transportation
BPO

Stock Trades

Annuity Orders

Patient Care

Wire Instructions
Misrouted Number

Fast Busy

No Dialtone

Not a Fax Machine

Human Answered
Powered by etherFAX

All Copper Ports

Redundant Data and Telco

HIPAA Compliant

SOC 2 Compliant

How much does it cost you when your fax numbers are down?
What is the cost of losing a fax number for several hours or a day for your organization? Are you seeing recurring fax errors? What is your fax error rate? How do you know when your fax number is not working? Quickly identify non working fax numbers and reduce fax compliance issues with FaxTest.
FaxTest Benefits
Increase critical uptime of your organization's fax numbers.

Stay Compliant
Meet your compliance initiatives by increasing your organization's fax number uptime.
Cloud Based
Nothing to install, FaxText is completely cloud based. You can be up and running in just minutes.
Real-Time Alerts
Unlimited alerting via text and email over our highly redundant network.

ITU T.30 Compliant
FaxTest is in full compliance with the ITU T.30 fax communication standard.